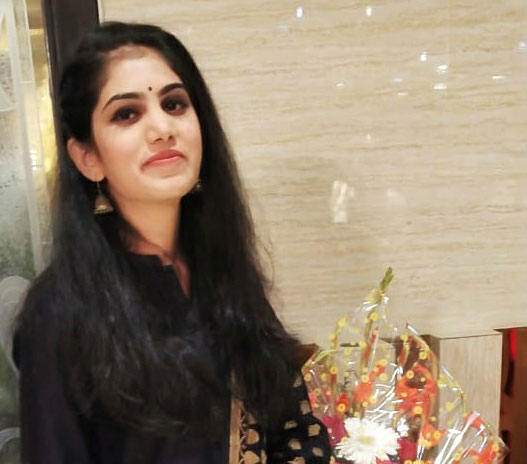 Anjali Shami
OFFICE ASSISTANT
She has done her graduation in Political Science (hons.) from Delhi University. She has completed her Post Graduation Diploma in Office Management from YWCA, Delhi.
Gaurav Garg
ACCOUNTS ASSISTANT
He has done his Graduation in B.Com from EIILM University, Sikkim. He has done CPA (Certified Professional Accountant with Finance) from NIFA (National Institute of Finance and Accounts). He has over 10 years of experience.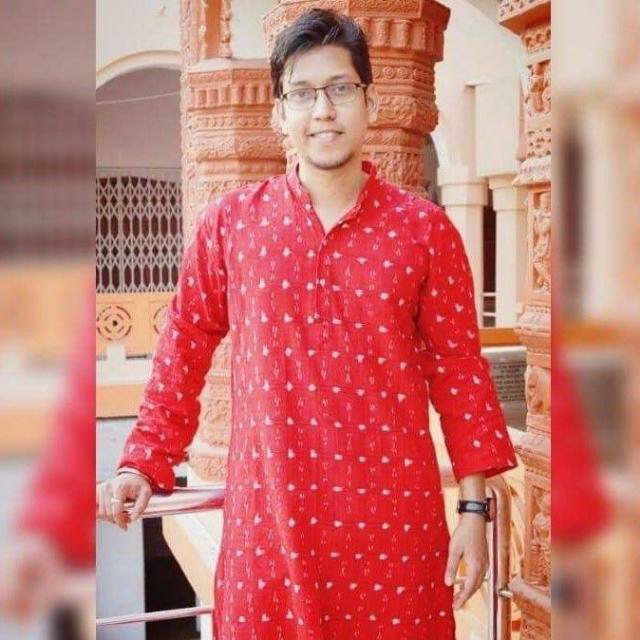 J Mahendra Jeferson
ASSISTANT INCUBATION MANAGER
He has done his B.Tech from NIT Trichy, in 2014. He has over 5 years of entrepreneurship experience with his own startup, a social enterprise into Smart Education. His start-up has been identified and recognized as one of the potential upcoming startups in smart edutech field by the Department of Industrial Policy and Promotion – DIPP, Ministry of Commerce & Industry, GoI.